Monte Boletto: Triangolo Lariano path
You will have the opportunity to walk in the first part of the famous path that links Como to Bellagio: hiking in the beautiful natural area of Triangolo Lariano. At first, it will be necessary passing by the village of Brunate up to arrive to Faro Voltiano a famous and unsual lighting house, then the path will be a bit more wild into the wood up to arrive to the pick of Monte Boletto.
Do you want further information?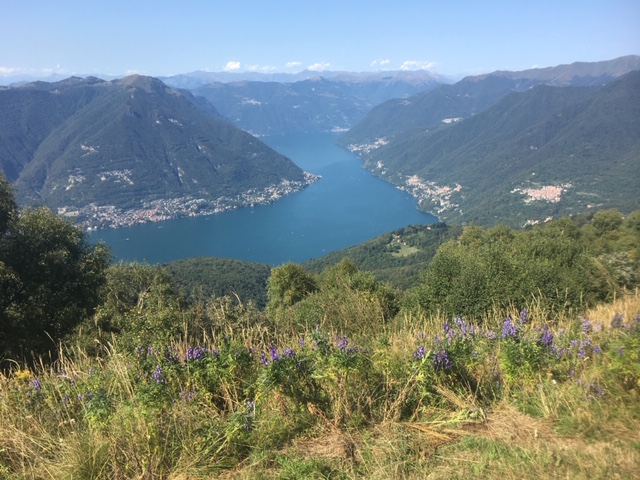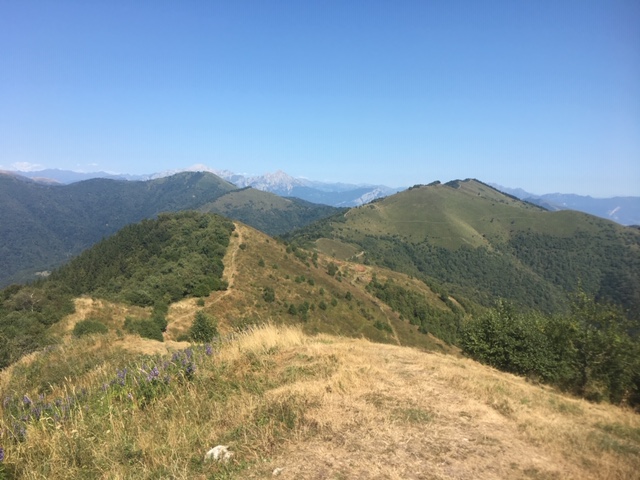 Tailor-made guided hikes on Lake Como
Contact us and we will be able to create the most suitable hike for you.
info@hikingcomolake.com
+39 339 86 69 117 // +39 338 82 66 525