Smugglers hike - Cernobbio
Cernobbio is the village of beautiful villas, luxory hotel but on their back you can discover hidden places where the local can tell you wonderful stories about their past and how people lived there. An hike for everybody easy but even wild, we discover a little gem where we can see the love of local men for their place.
Do you want further information?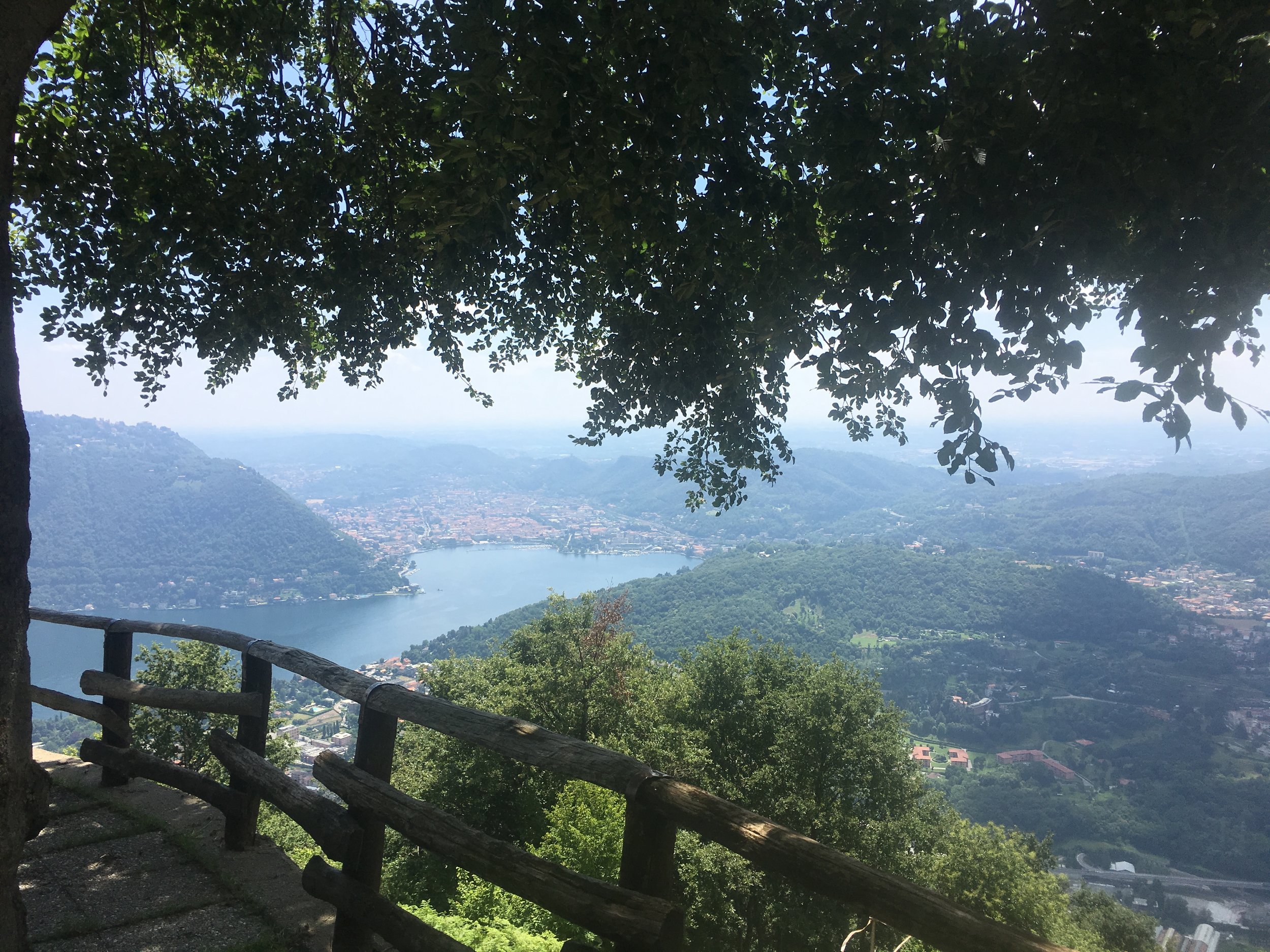 Tailor-made guided hikes on Lake Como
Contact us and we will be able to create the most suitable hike for you.