Description of the hike
Starting from Breglia (1000m 3280ft) we will reach one of the most beautiful paths that goes up to the mountains of the lake.
Our goal is to arrive to the historical little church of S. Amate (1643m 5390ft), dedicated to the patron Saint protector of farmers and pastures; a stunning place to admire the beauty of the lake.
On the way down, we can take a break at Rifugio Menaggio (1419 m 4655ft) a typical alpine refuge with amazing, panoramic balcony facing Bellagio, the Pearl of the Lake.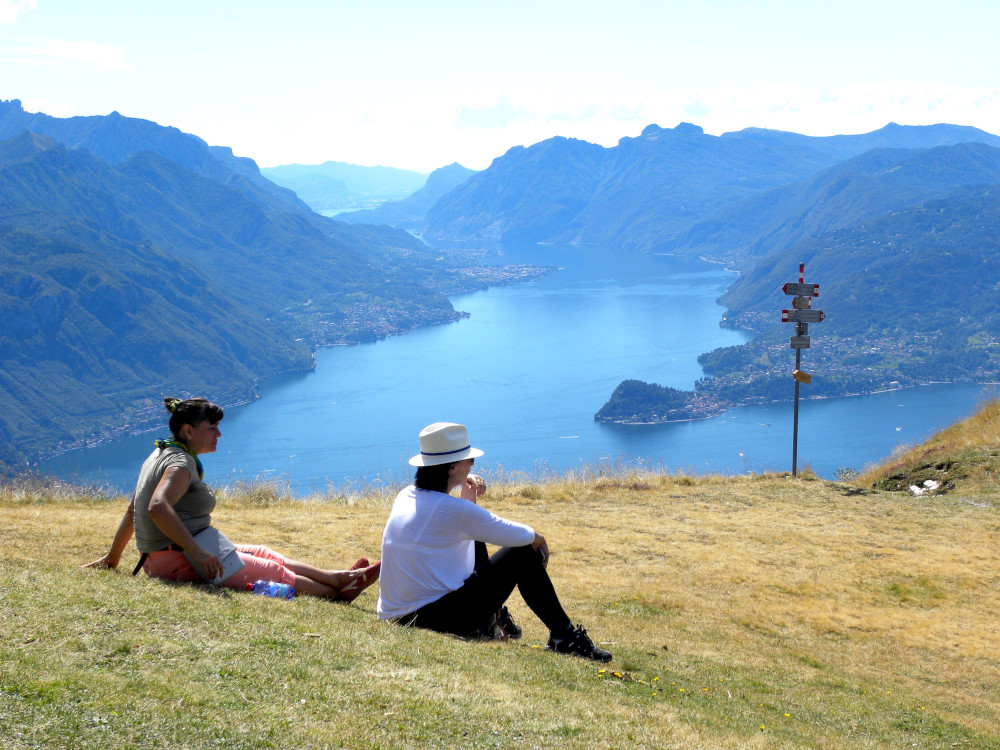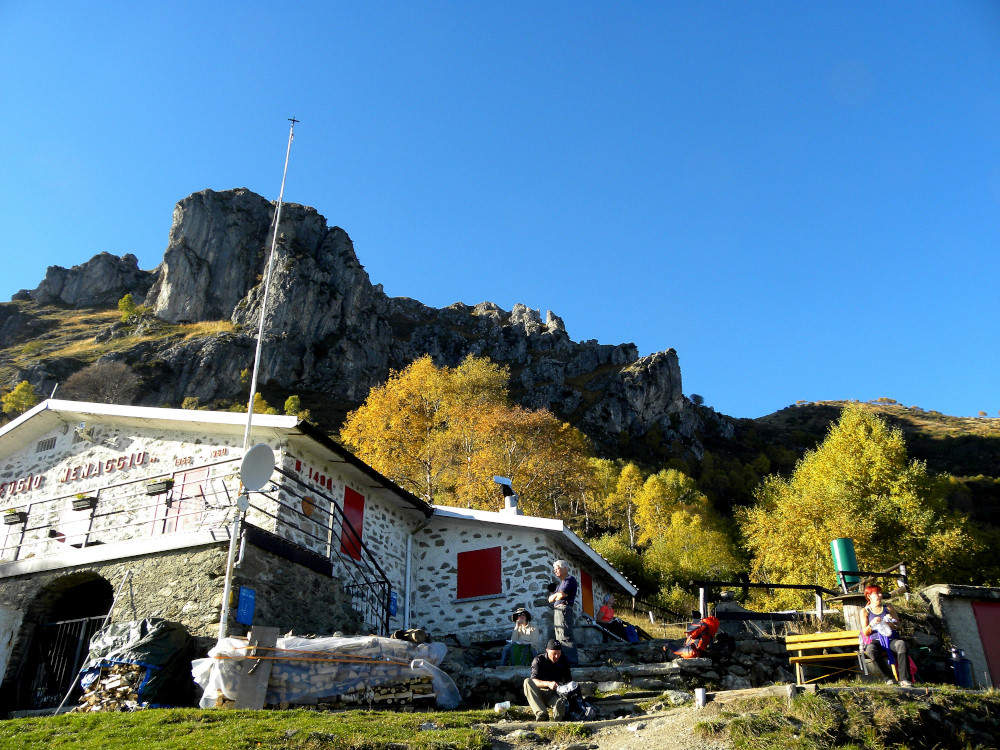 Schedule of the hike
4.00 pm Meeting with the guide in via Armando Diaz 8 Menaggio 22017.
4:10 am Transfer with our own cars to the start of the hike (about 20 min by car)
4:30 am Start of the hike.
LUNCH: Bring your own packed lunch.
8.30 pm End of the hike.
Note: This schedule is indicative and may have to be modified depending on the weather, group conditions or other circumstances that may occur.
Other info and costs
Costs: 25 € per person
Children under 10 years free.
Teenagers from 10 up to 15 years old 15€.
During the hike minors must be accompanied by at least one parent or adult who takes their place
The price includes:
Organization of the hike with the presence of a Certified Hiking Guide.
The price does not include
Transfers and lunches if not otherwise stated.
Anything not included in the "the price includes" section"