Nature&Sport hike - Moltrasio Cernobbio
Exploring the beauty of nature of this area of Lake Como. Stunning views, steep mule track and hidden gems will be the ingredients of this hike. Starting from Moltrasio we will get across the different districts, we will get the opportunity to see how the life was in the past. The more we walk the more we get into the nature by following wilder path. The uphill will let us arrive to a wonderful place with a breath-taking view. A dream place where we can enjoy the pic nic lunch. The hike continue by passing some hamlets in order to get some other natural gems. Finally our descent to Cernobbio to end the hike.
Do you want furher information?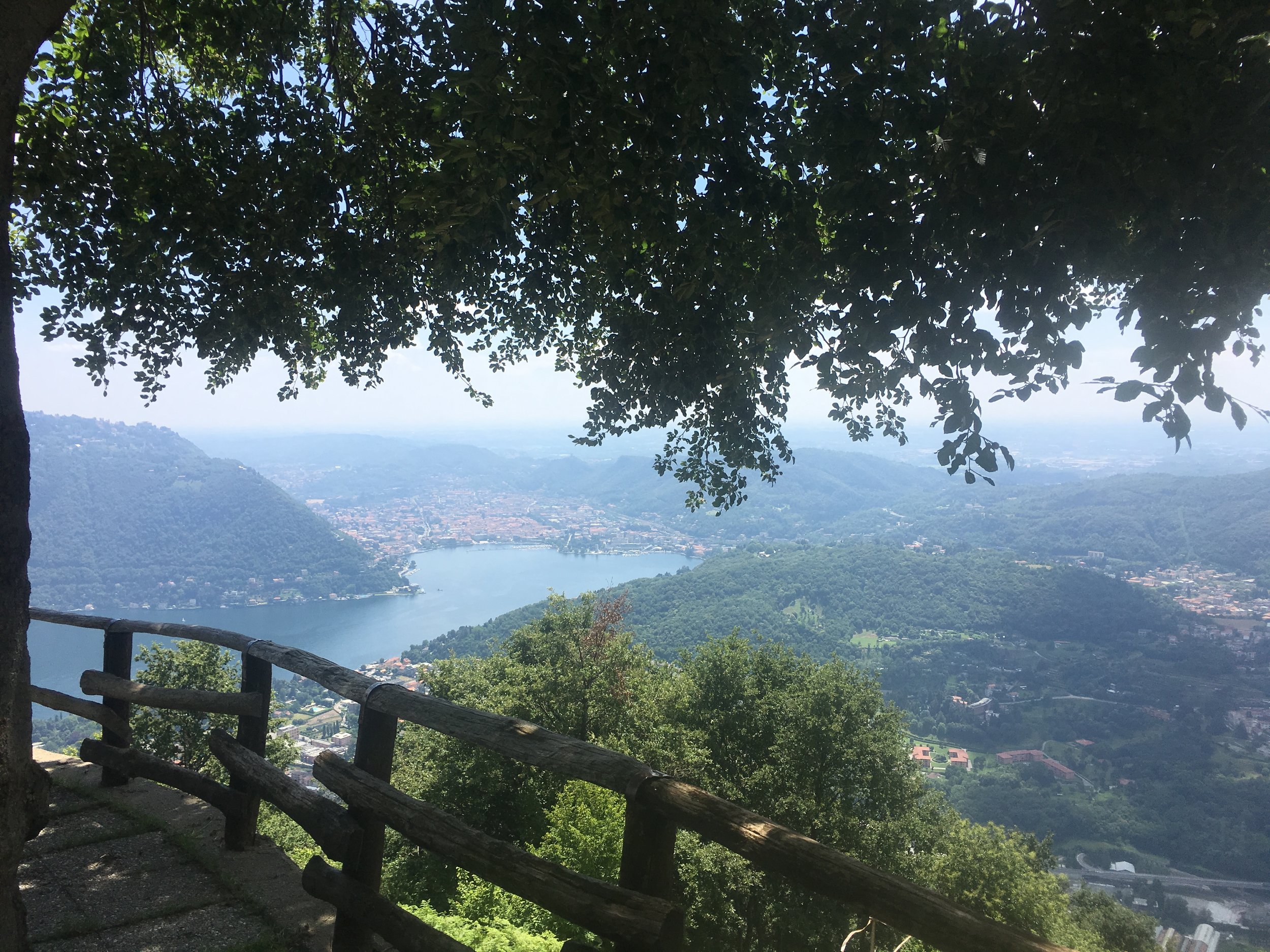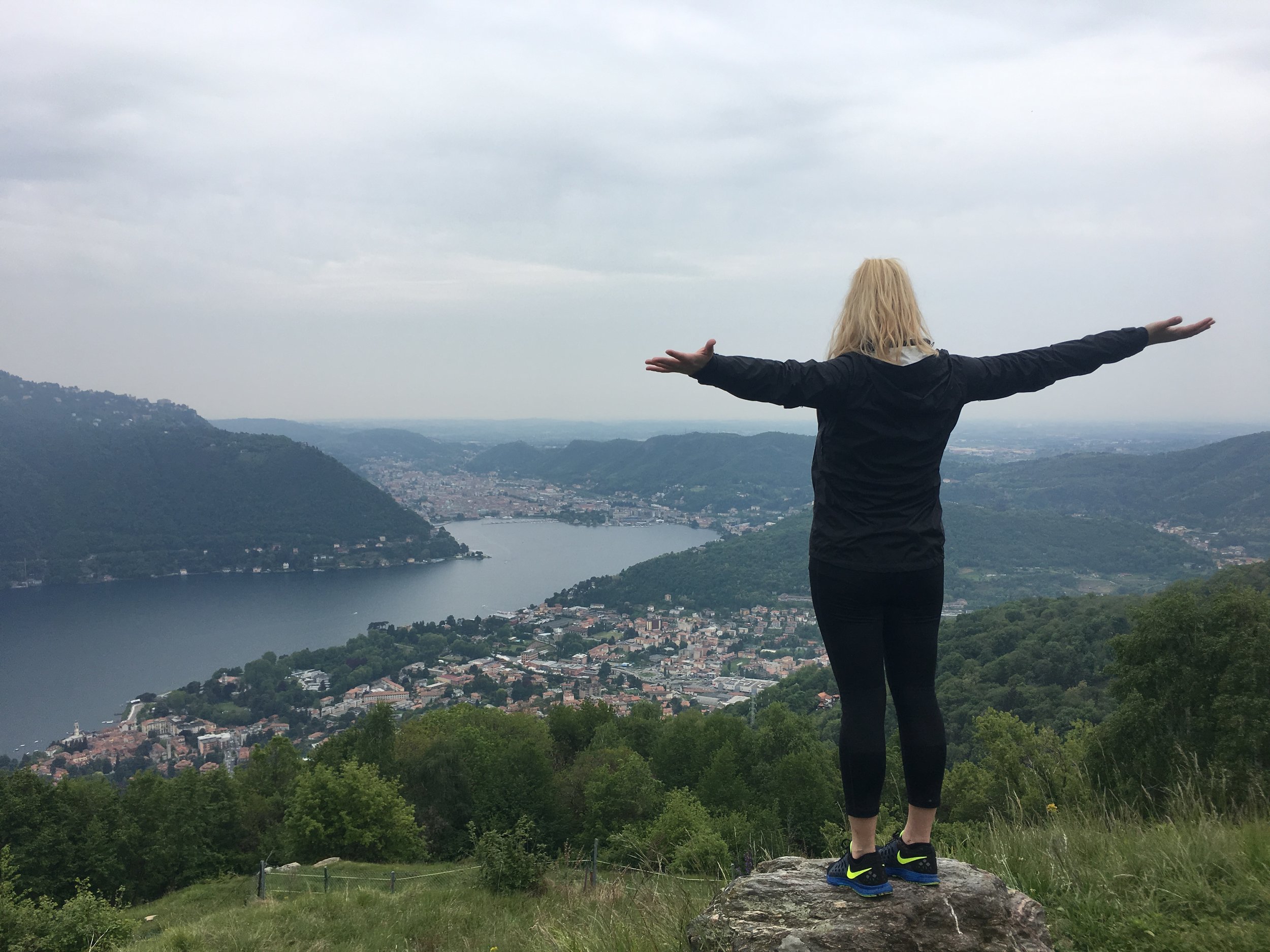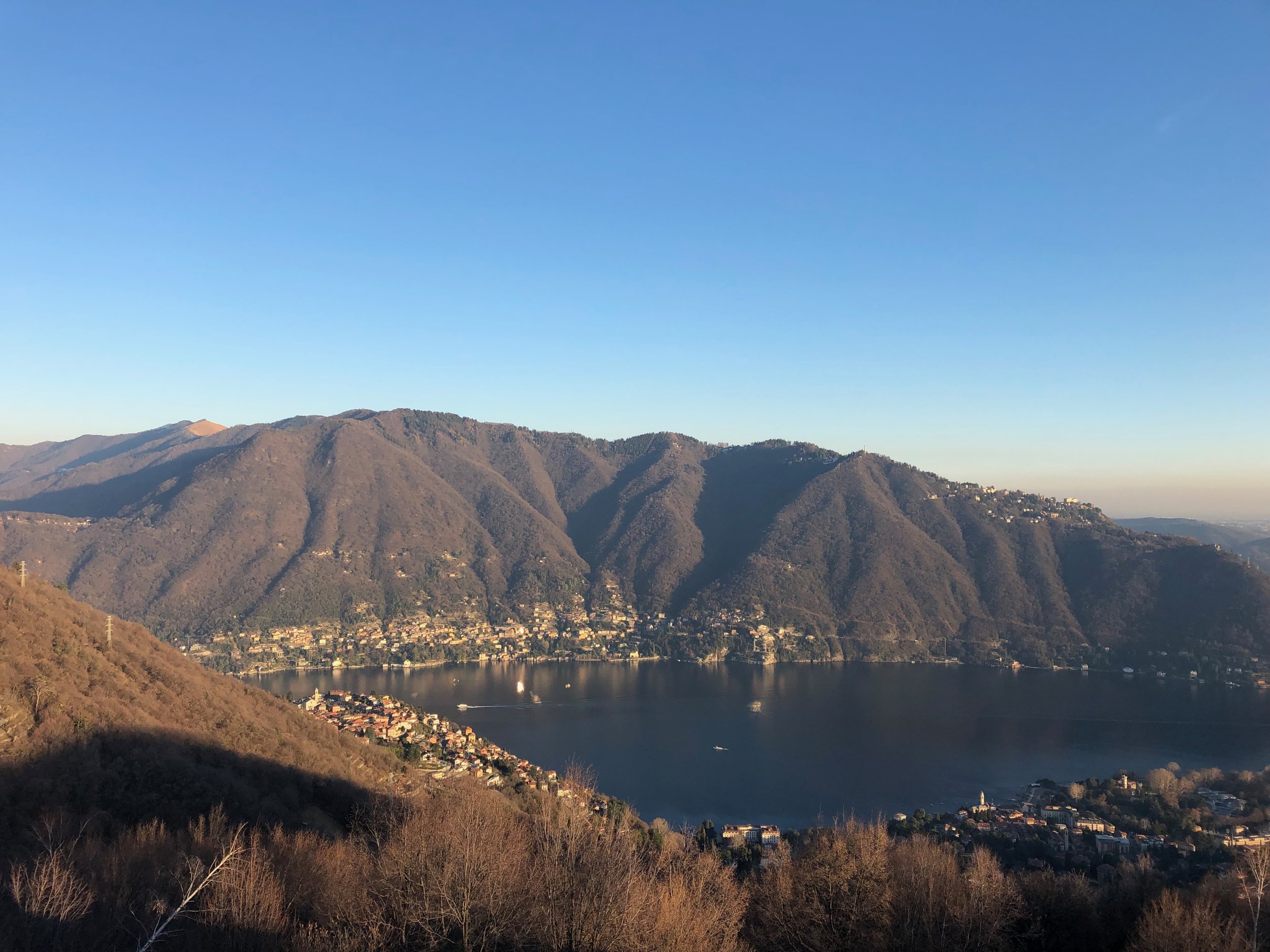 Tailor-made guided hikes on Lake Como
Contact us and we will be able to create the most suitable hike for you.