Places of the heart: Cernobbio nature hike
Starting directly from the village of Cernobbio, we will soon get elevation by crossing the upper districts of Cernobbio. We will soon leave buildings and houses to enter into the wood and, by following a very steep mule track, we will get a cute and typical middle-mountain village with a tremendous view of the lake.
This hike gives the opportunity to see the natural environment of the village of Cernobbio by knowing and seeing hidden places and discover how people can live together with the nature and create a strong relationship .
Do you want further information?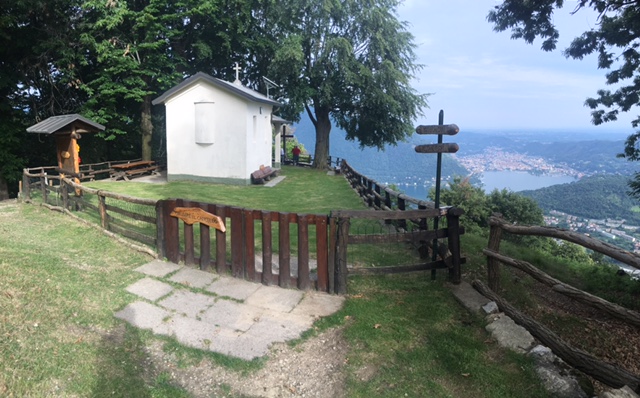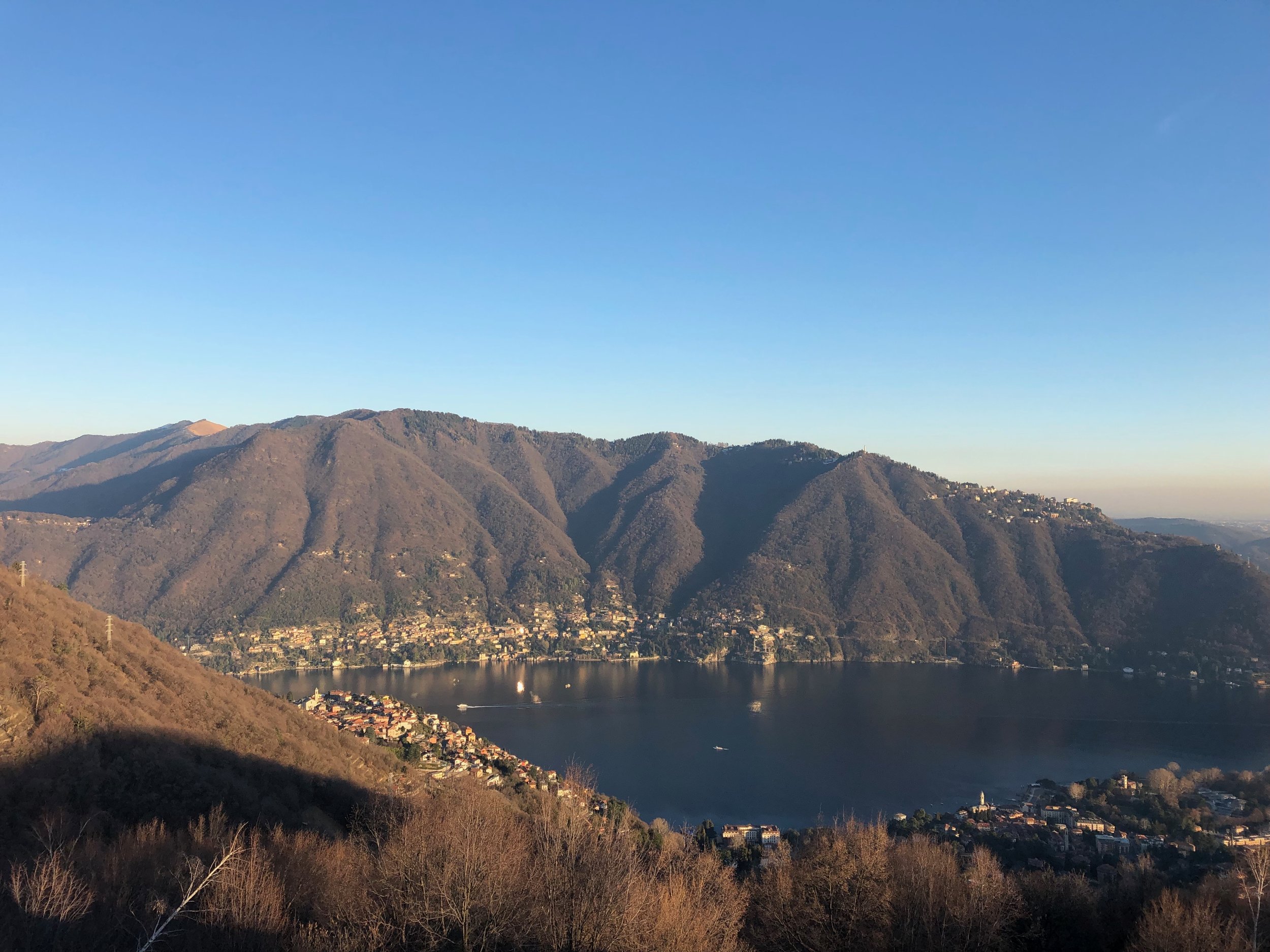 Tailor-made guided hikes on Lake Como
Contact us and we will be able to create the most suitable hike for you.
info@hikingcomolake.com
+39 339 86 69 117 // +39 338 82 66 525