North Lake - San Fedelino hike
We discover the beauties of North Lake Como where Lake Como ends and let the Lake Mezzola take its place. We start by following a section of the old Via Regina path and we walk along a beautiful trail in the chestnut wood, where we can see clues about our local history. We will get the Fiume Mera up to a romanic temple of San Fedelino.
The hike will end by doing a cruise on the Lake Mezzola to get the starting point.
Do you want further information?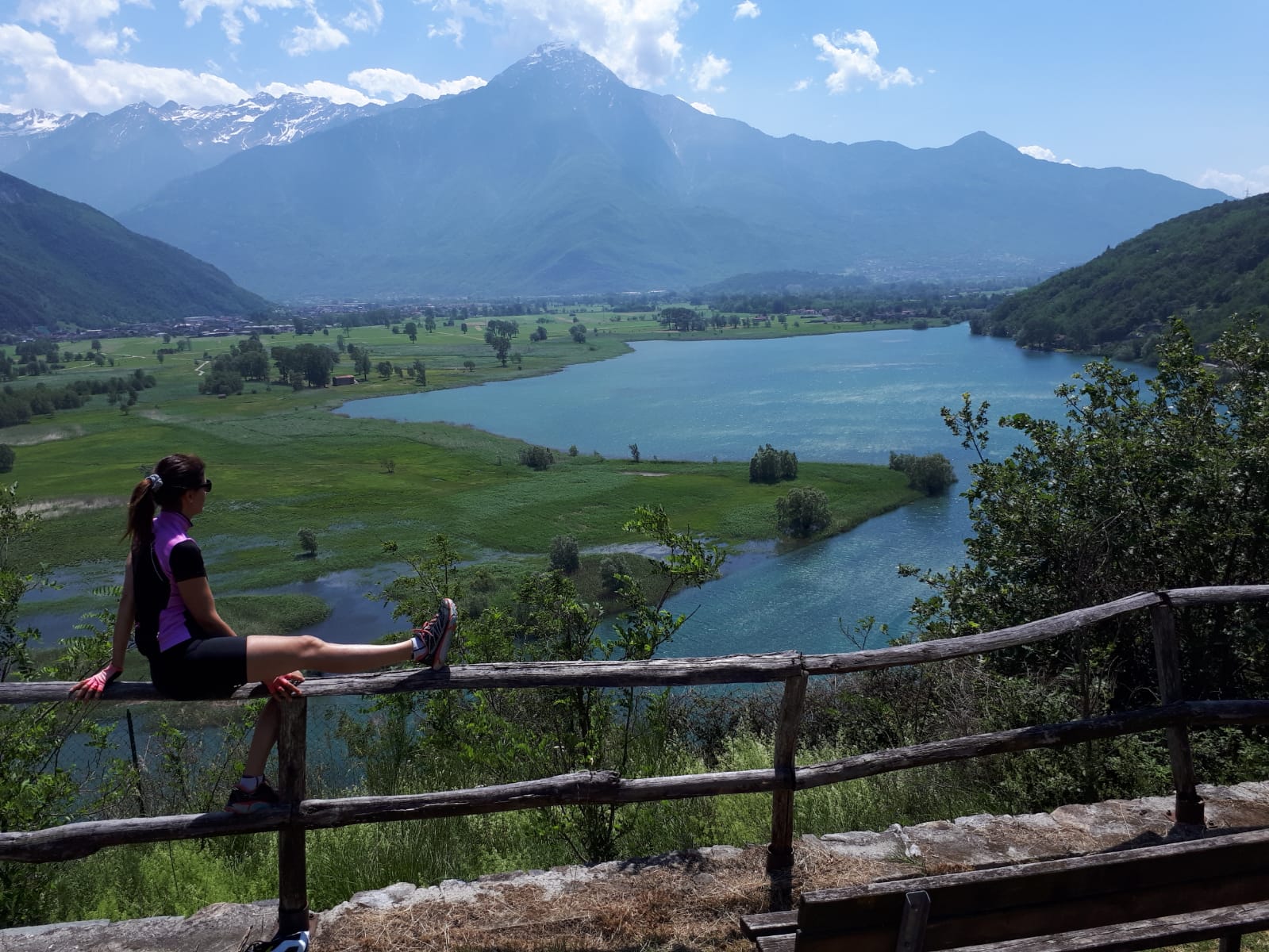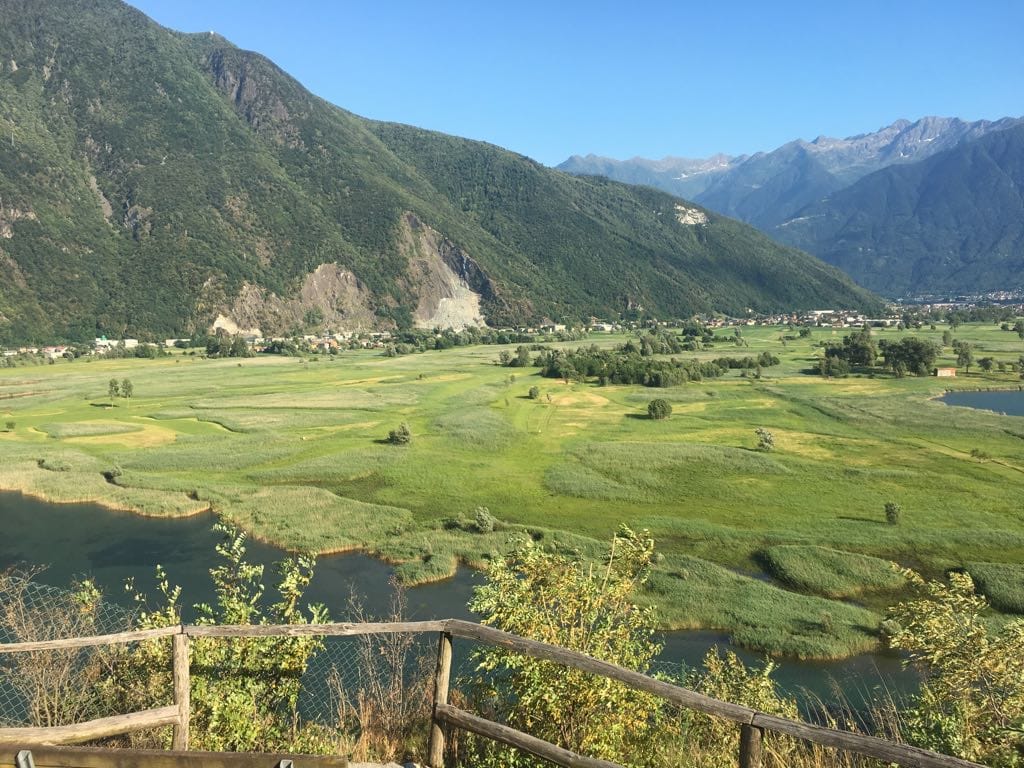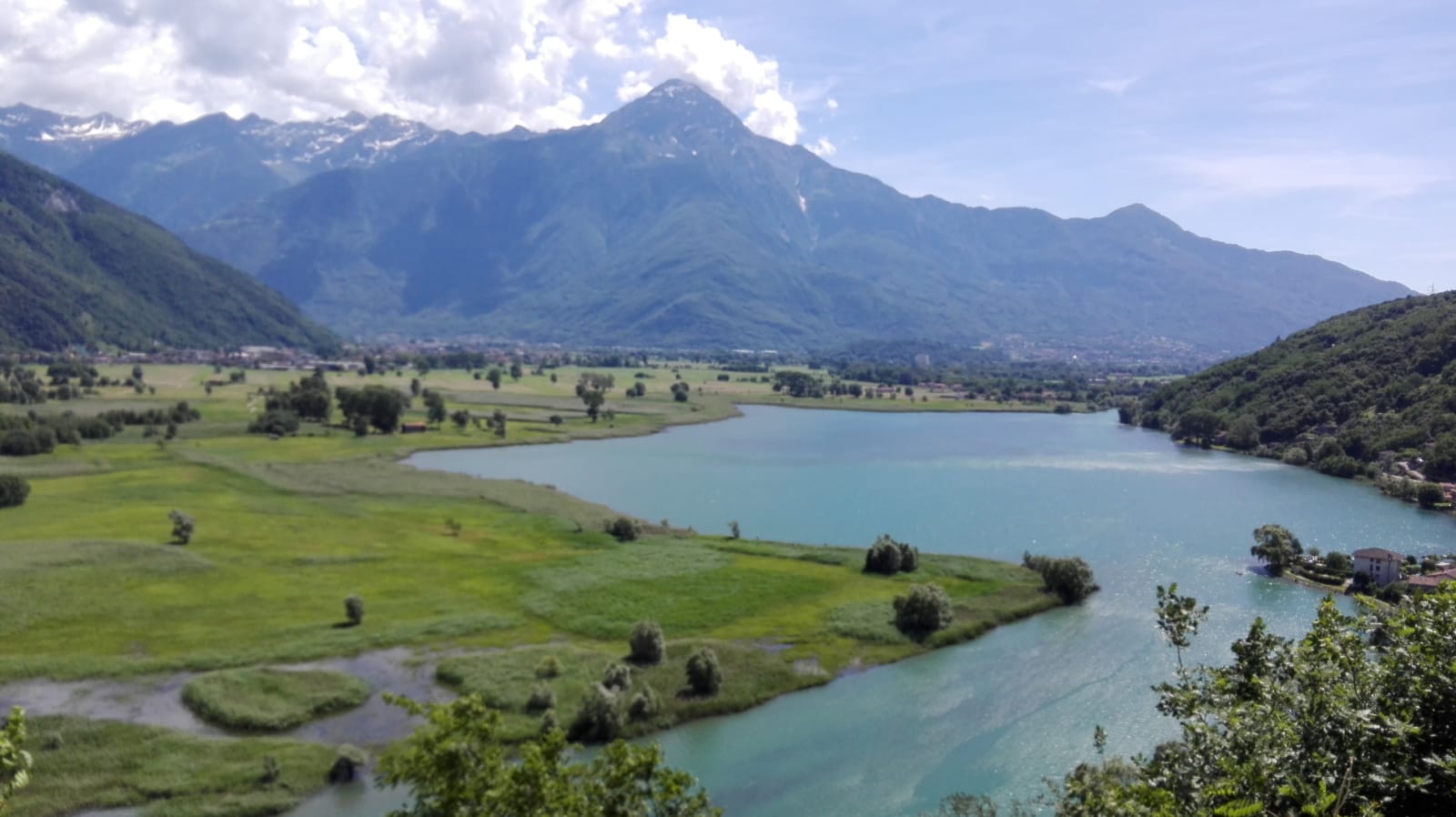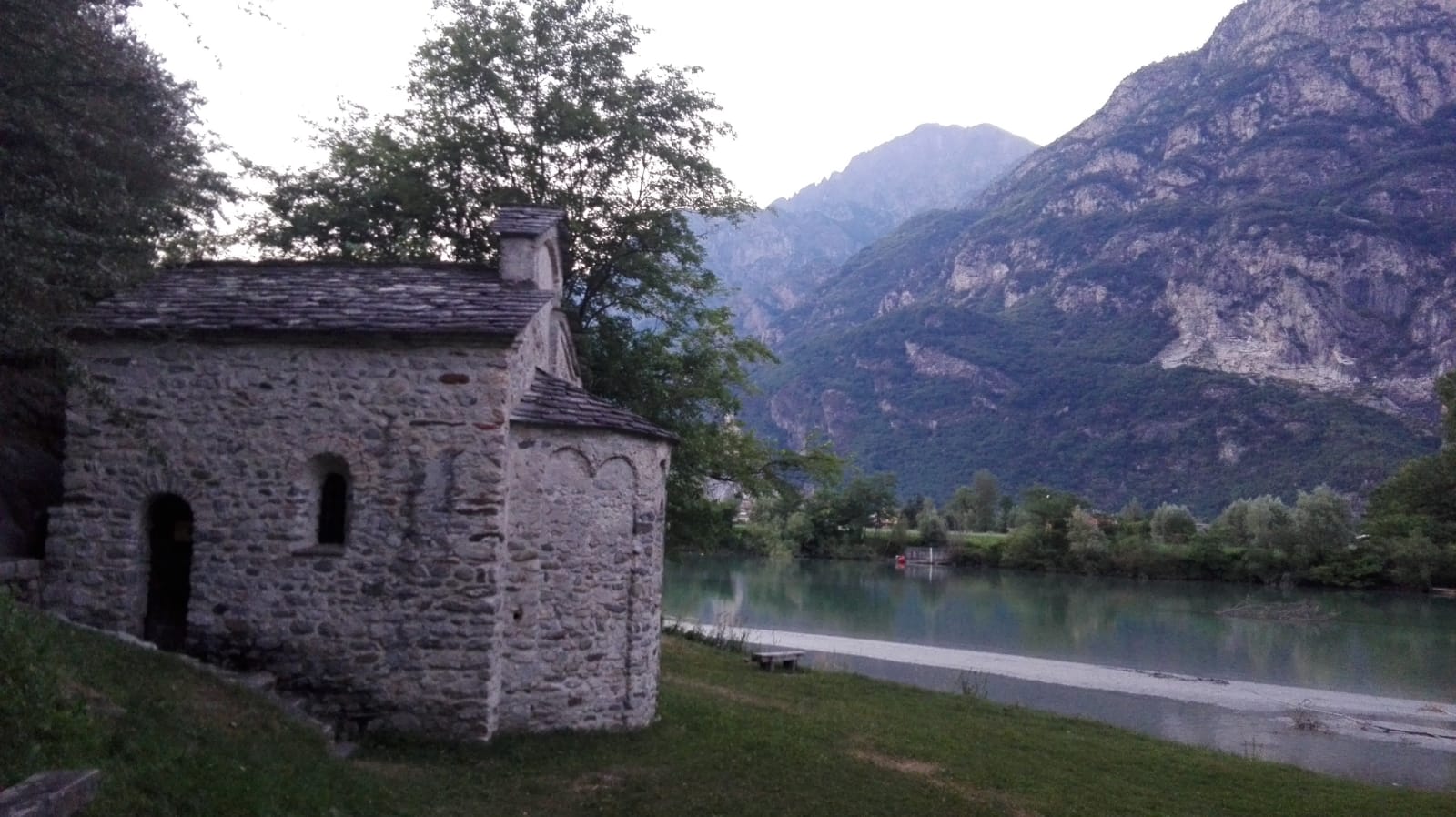 Tailor-made guided hikes on Lake Como
Contact us and we will be able to create the most suitable hike for you.
info@hikingcomolake.com
+39 339 86 69 117 // +39 338 82 66 525