Palanzo, Soldo & Via Regia path - Faggeto Lario
Starting from the little district of Canzaga in Pognana we will follow a short section of Via Regia the old path that linked Como to Bellagio, passing by the church of San Rocco up to arrive to the majestic chuch dedicated to the Madonna del Sold, just above Palanzo. The cute village and the wonderful view of Lake Como will give us the best of him. Finally we will walk down to the shore of Lake Como in Riva di Faggeto Lario.
Do you want further information?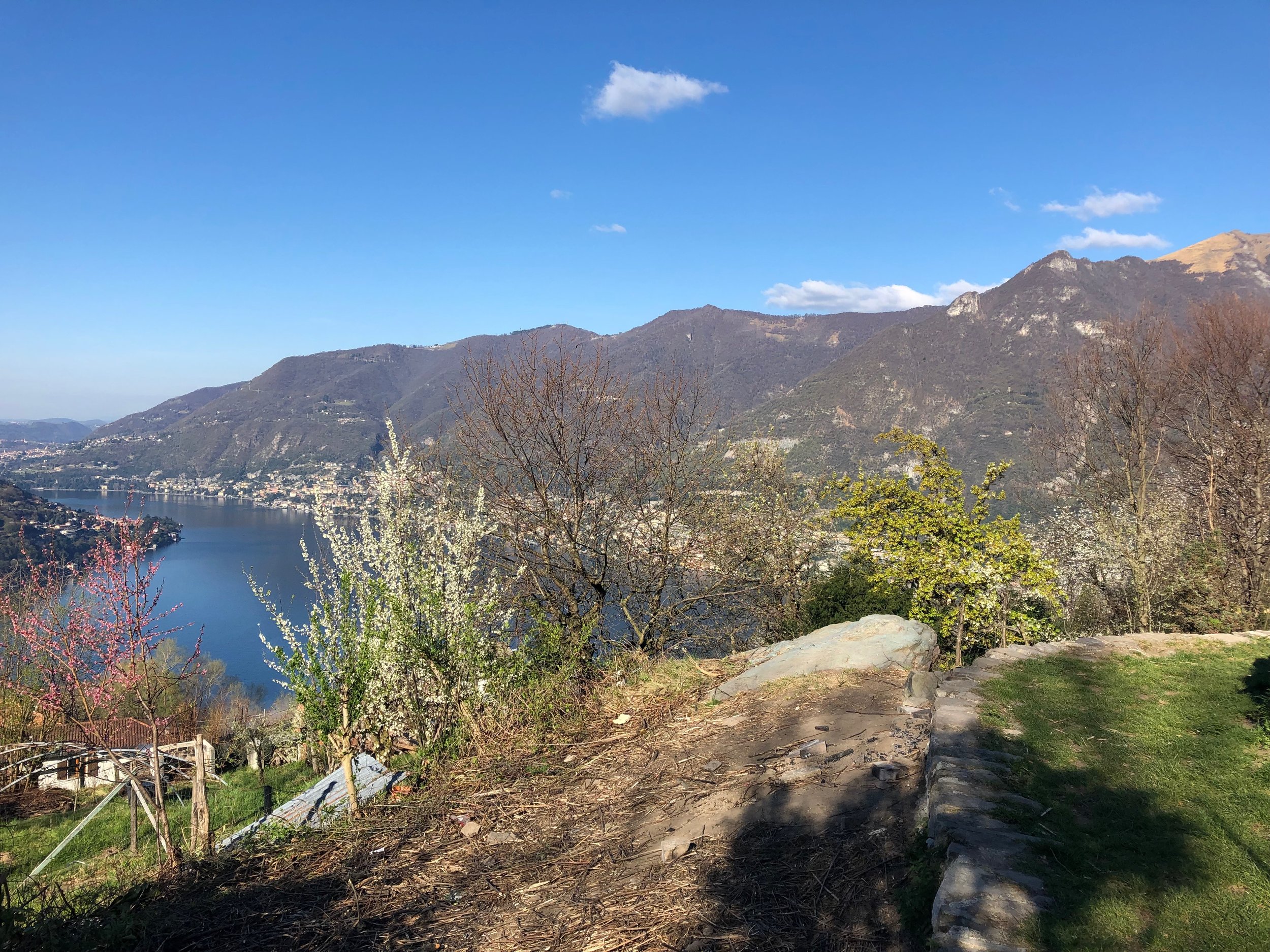 Tailor-made guided hikes on Lake Como
Contact us and we will be able to create the most suitable hike for you.
info@hikingcomolake.com
+39 339 86 69 117 // +39 338 82 66 525