Easy stroll: Linera from Moltrasio to Carate Urio
A pleasant cobblestone path that links two cute villages that you can find along the west side of Lake Como. Amazing view of the lake, its beautiful villas and its beautiful mountains and landscape. An easy stroll that can help you to breath the authenic atmosphere of real life on Lake Como.
Do you want further information?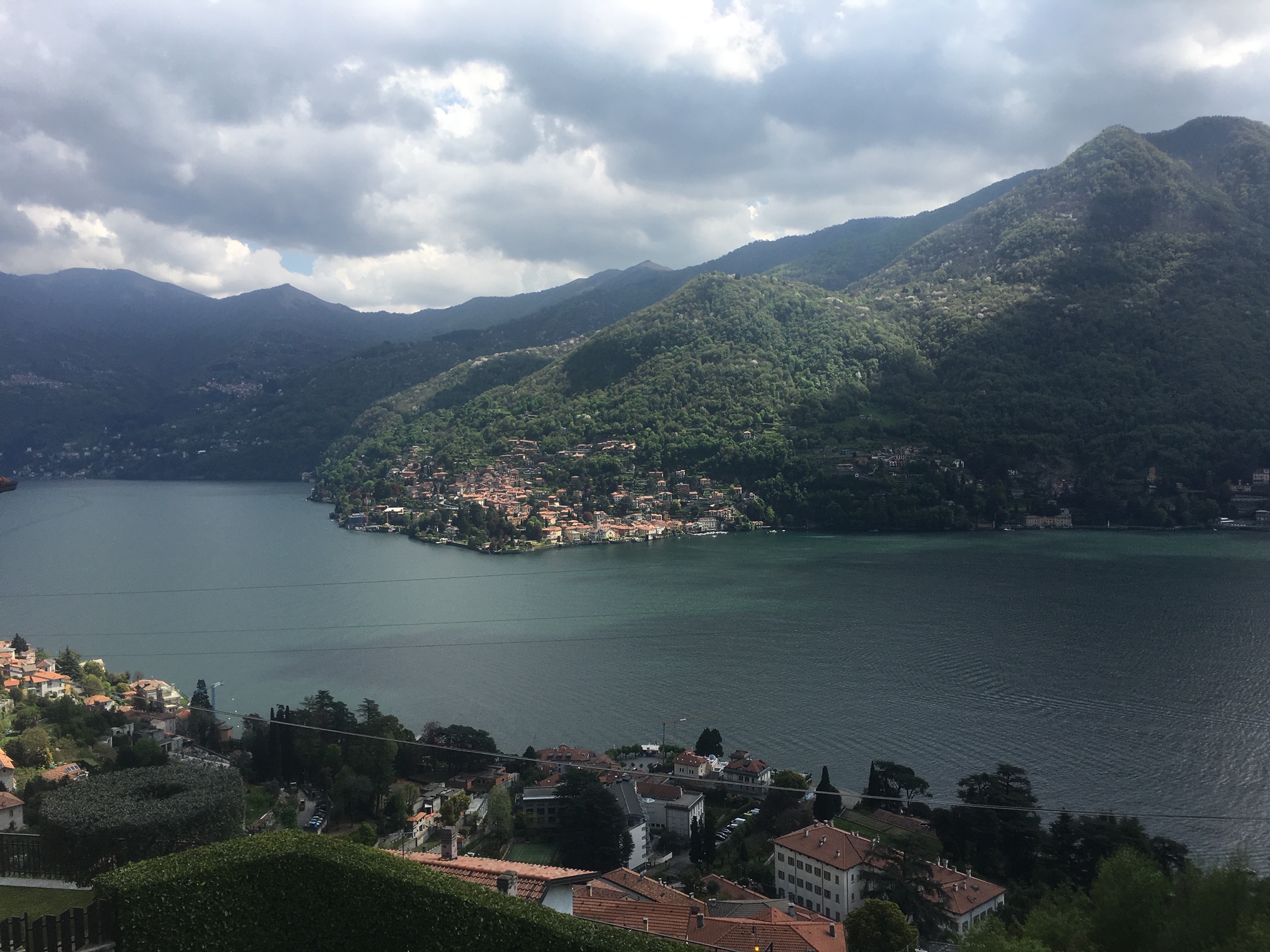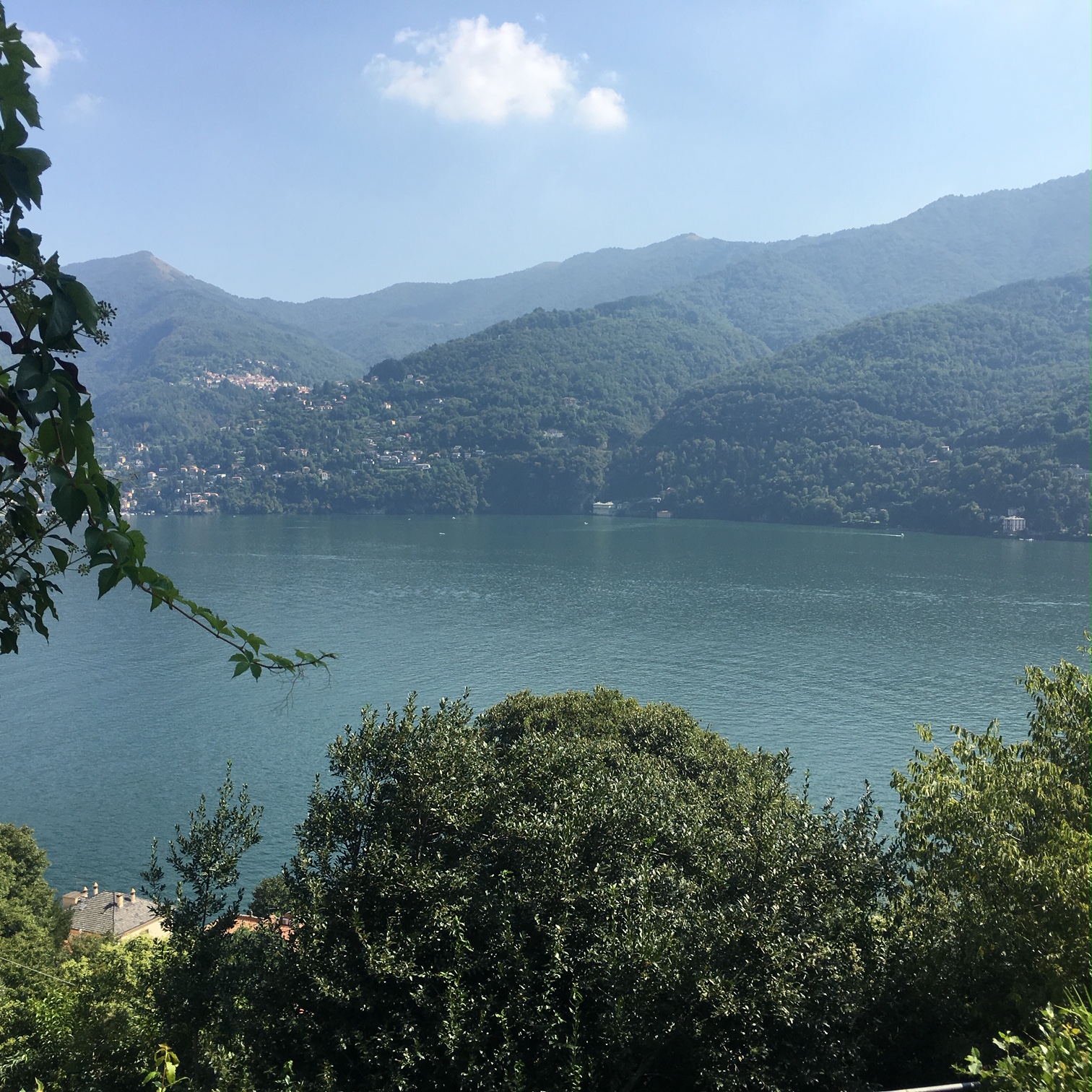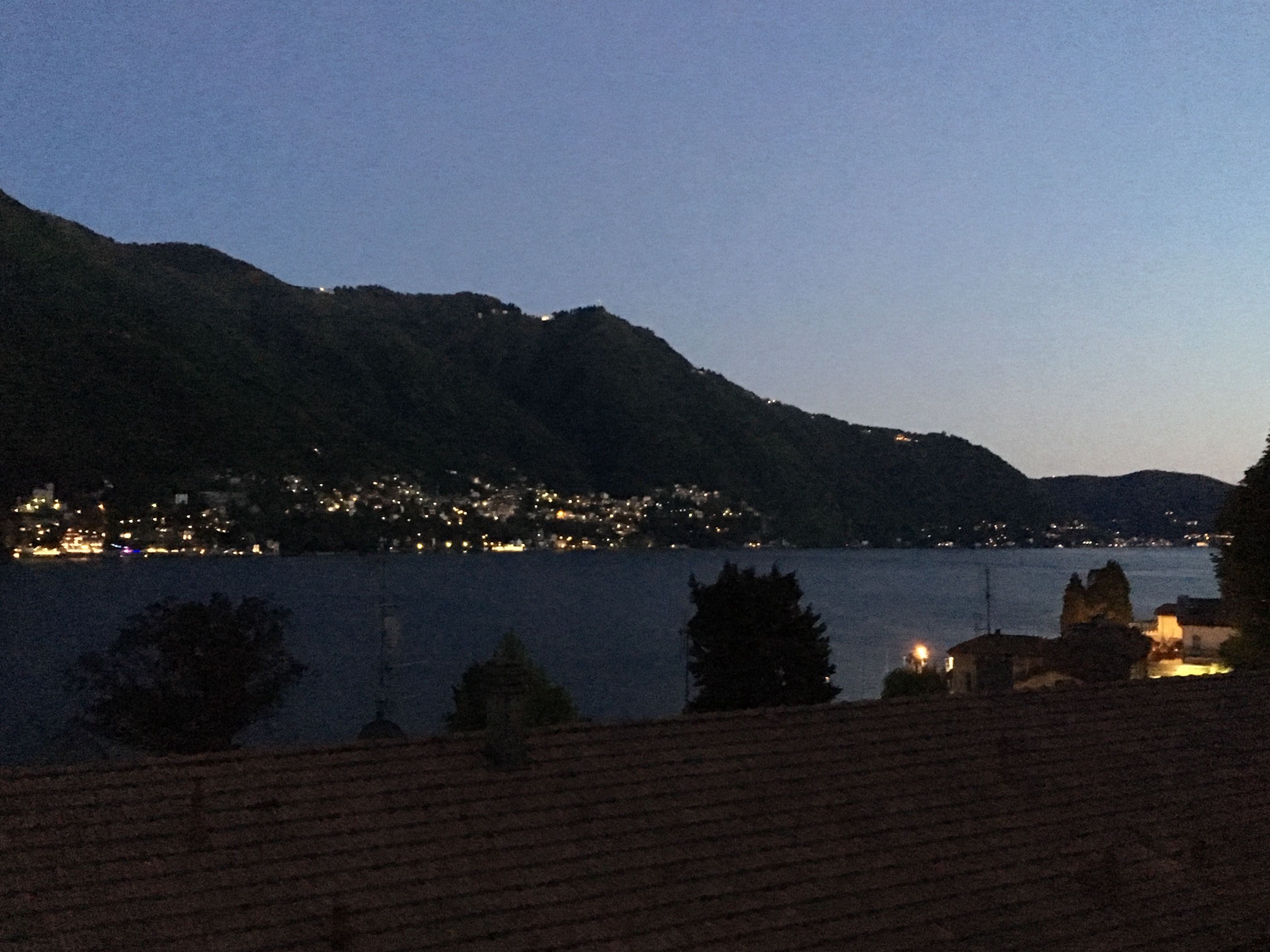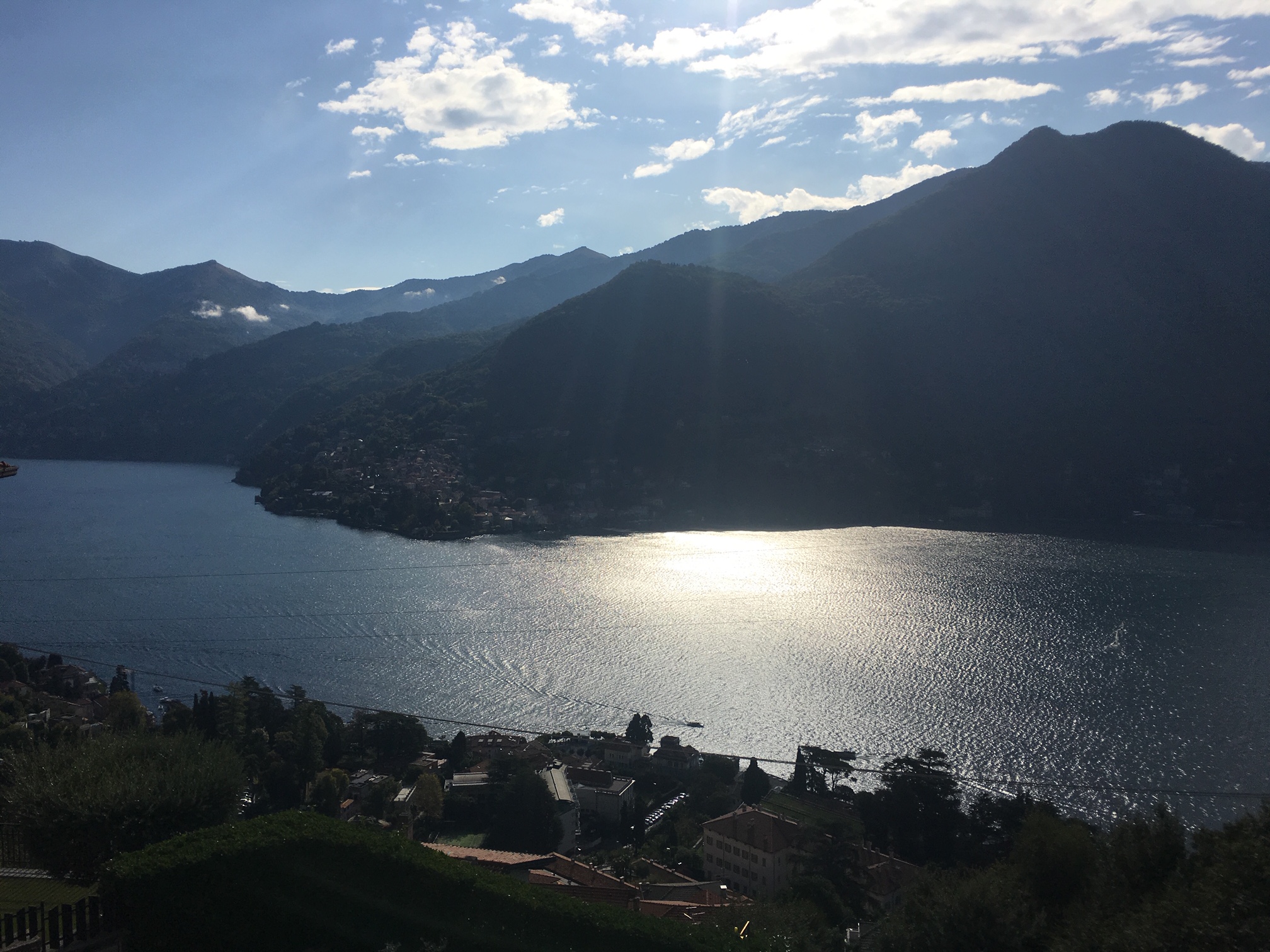 Tailor-made guided hikes on Lake Como
Contact us and we will be able to create the most suitable hike for you.
info@hikingcomolake.com
+39 339 86 69 117 // +39 338 82 66 525