San Martino's church - Griante
Perched on a ledge of a limestone rock (the Sasso San Martino) the Church of San Martino in Griante (Co) seems impossible to reach. Despite its appearance, the church is easily reachable and, once up there, the show and the colours at our feet will leave us speechless.
Do you want further information?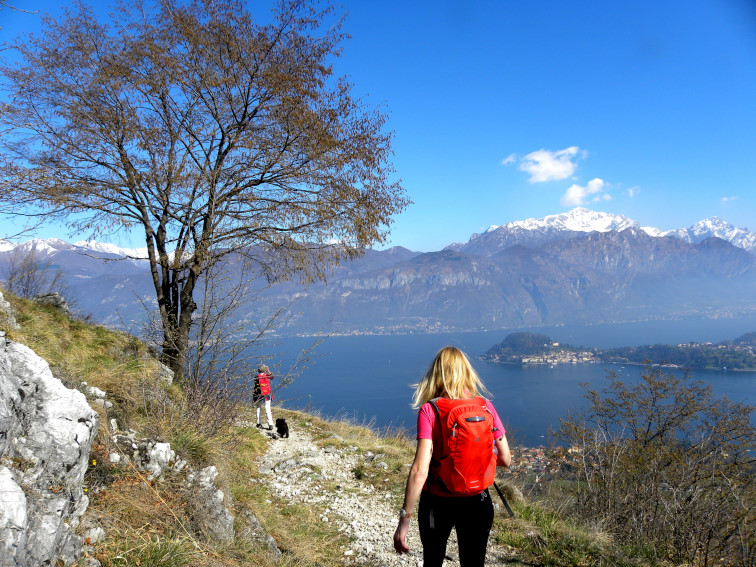 Tailor-made guided hikes on Lake Como
Contact us and we will be able to create the most suitable hike for you.