Varenna highlight: Sentiero del Viandante
Beautiful path that stays in the east side of Lake Como. Actually the total lengh of the path is 45 km (about 28 mi). It was the old passage used by locals to move from one village to another. During this hike we will follow the most representative section of the total trail. We will walk in the wood, and we will have nice views both of the northen part of the lake and of its southern part.
Do you want further information?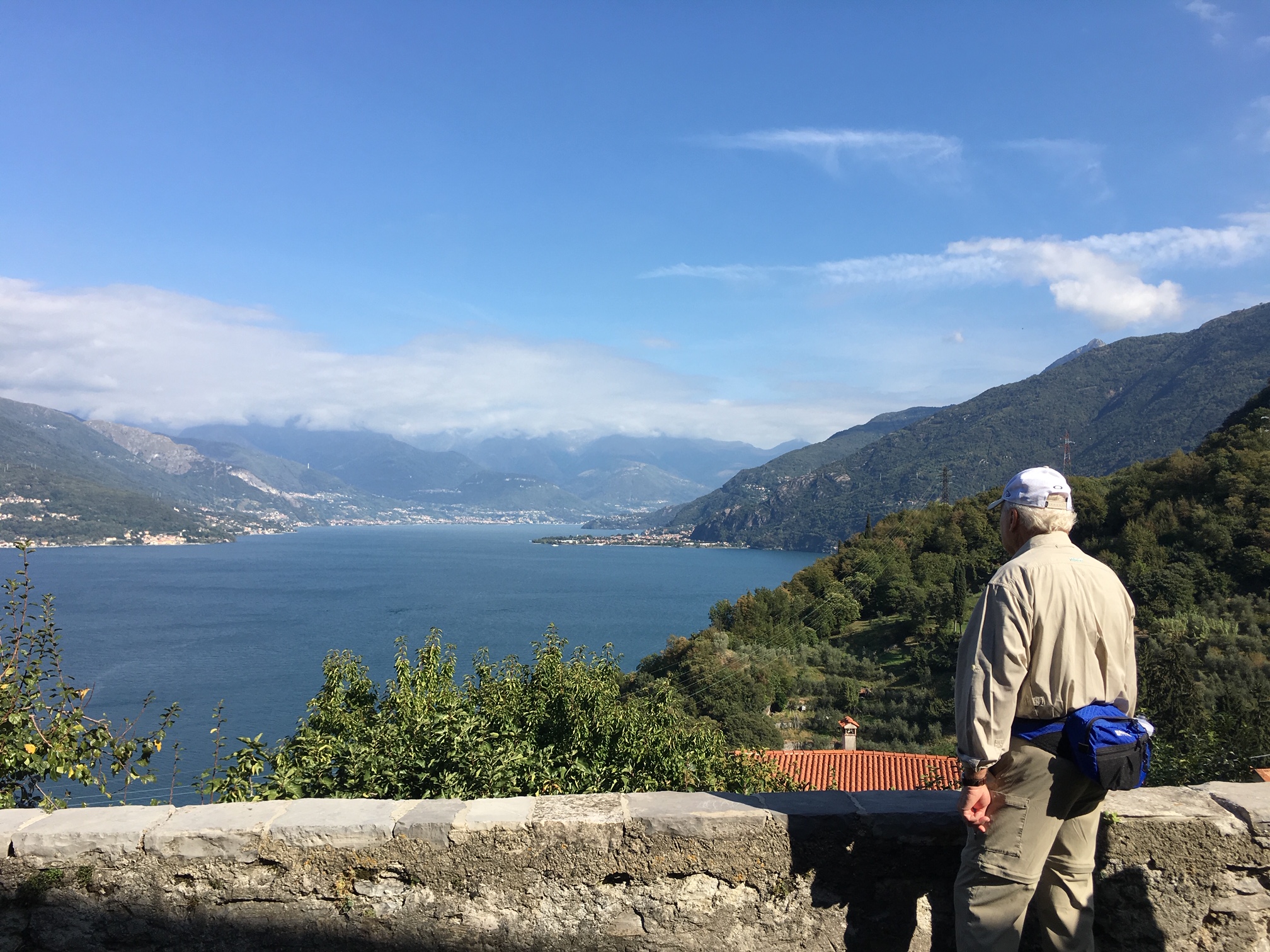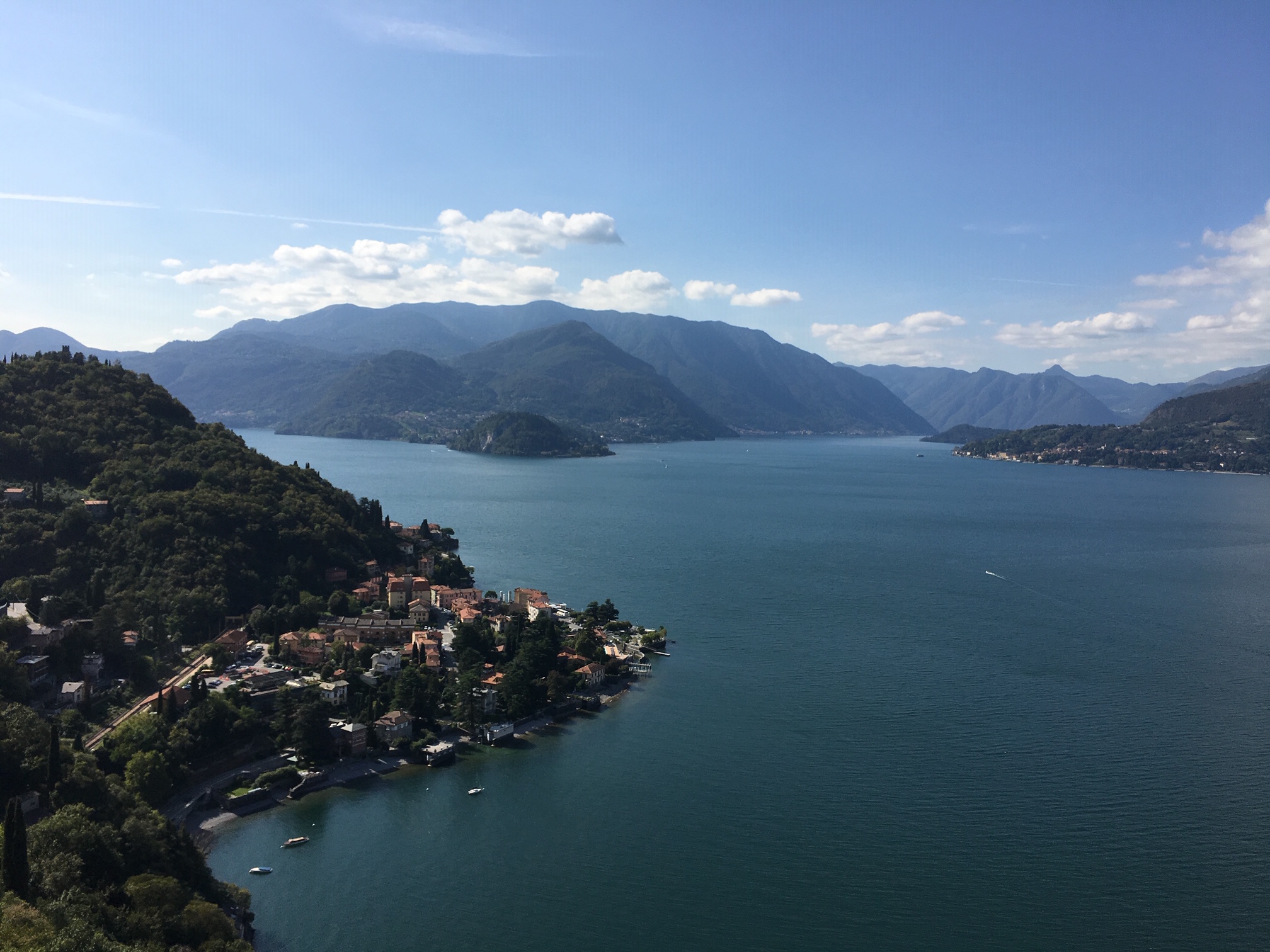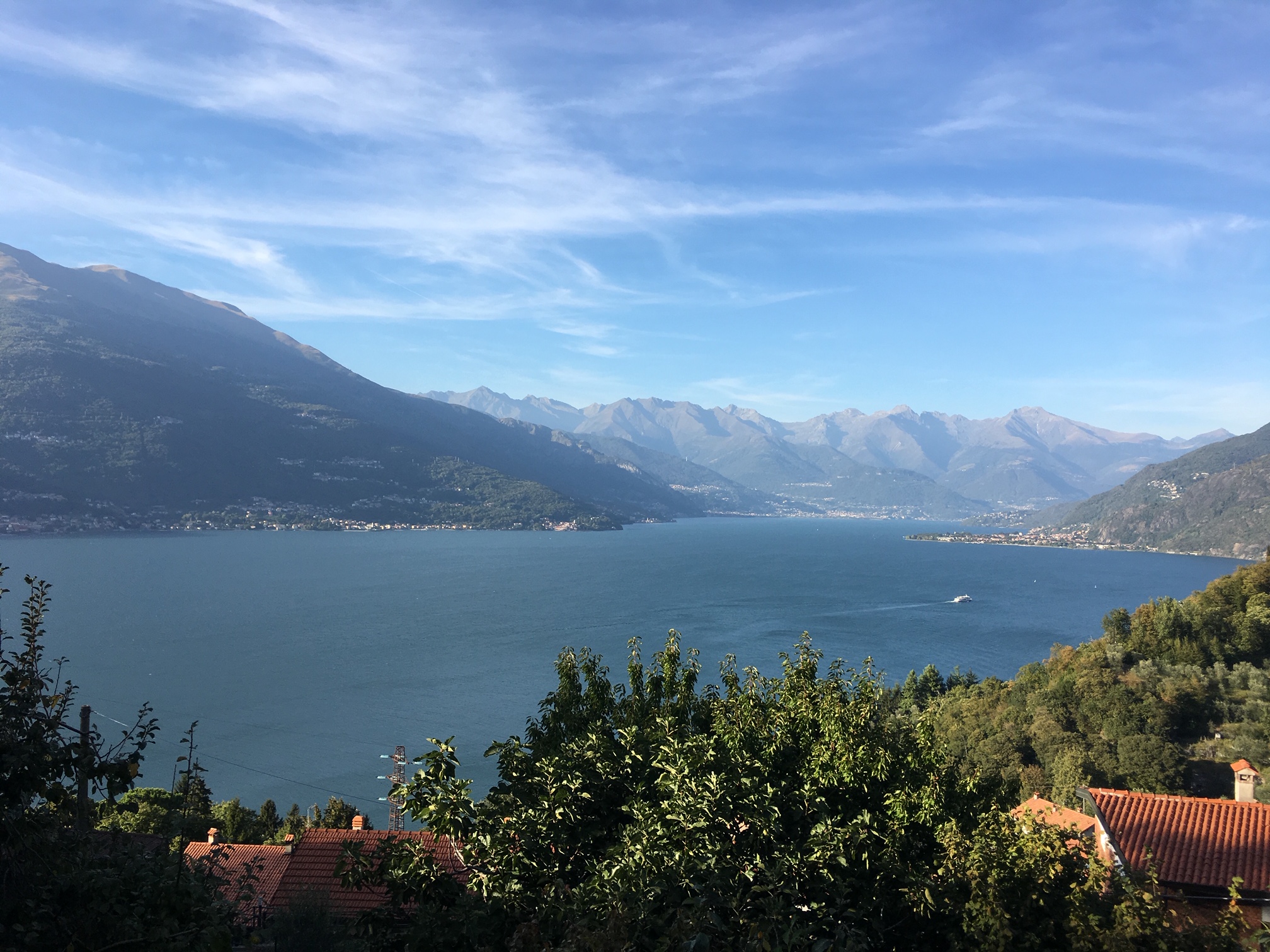 Tailor-made guided hikes on Lake Como
Contact us and we will be able to create the most suitable hike for you.
info@hikingcomolake.com
+39 339 86 69 117 // +39 338 82 66 525